My Qualifications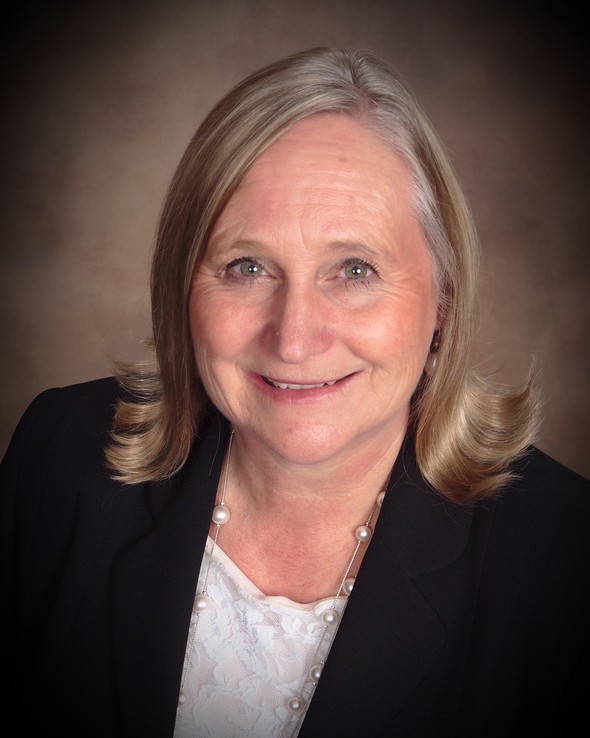 I have been working with individuals and businesses in the area for several years.
I have extensive personal and professional experience. I graduated with a Bachelor of Science from Brigham Young University.
I am a CERTIFIED FINANCIAL PLANNER™ professional and I am registered and licensed to sell a variety of investment and insurance products.
I am dedicated to developing lasting relationships with all my clients. I believe in helping you assess your financial goals and participate in the management of your finances.

One of the benefits of working with me is my ability to provide clear, easily understood explanations of financial products and services. The personalized program that I can provide is a roadmap to helping you work towards a more secure financial future.
I am looking forward to using my skills to help you pursue your financial goals.
AIF® (Accredited Investment Fiduciary®) is an educational designation only, obtained by the holder by completing the requisite coursework. The AIF Designation does not mean the holder is acting in a fiduciary capacity.